Renewable Energy & Biofuels

Mining

Agriculture

Steel
Globaso, Lda., is a 100% Angolan company registered under number 1963/2018. Globaso combines integrity with international experience and local knowledge to develop underserved sectors in Angola. Our mission is to drive economic diversification and economic inclusion in under developed sectors in Angola. Our vision is to invest in strategic sectors to create sustainable growth and a stable society.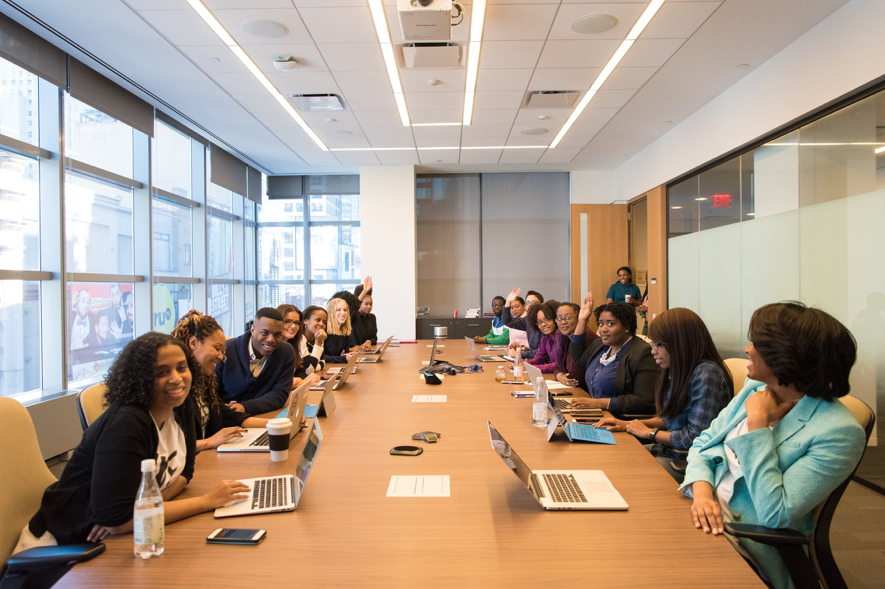 We work with international businesses, public sector partners and local entrepreneurs to promote investments in renewable energy, biofuels, agriculture, steel, and mining.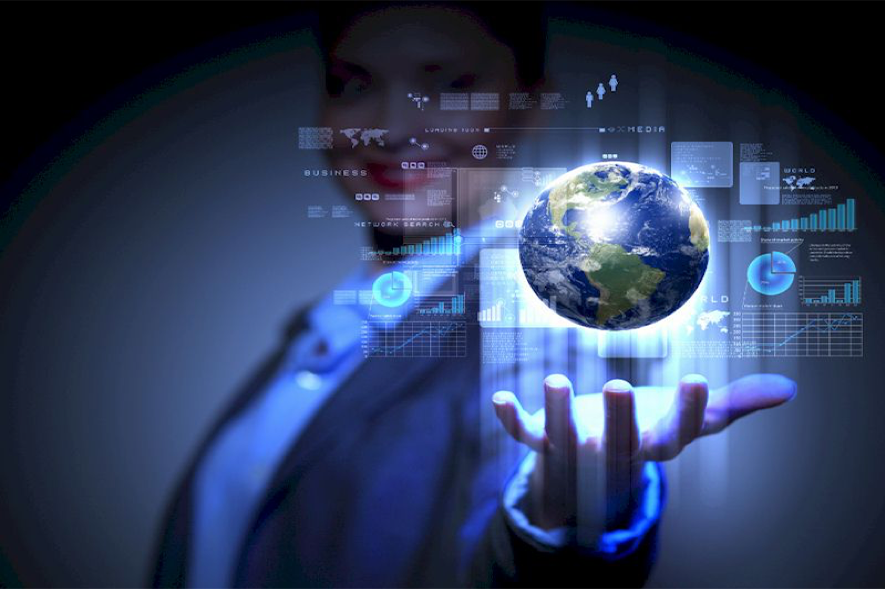 Globaso currently operates in Sub-Saharan Africa with headquarters in Luanda, Angola. Angola is well positioned for continued local, regional, and global growth. Angola is strategic to Globaso due to political stability, progressive laws favoring local and international companies, and the wealth of opportunities.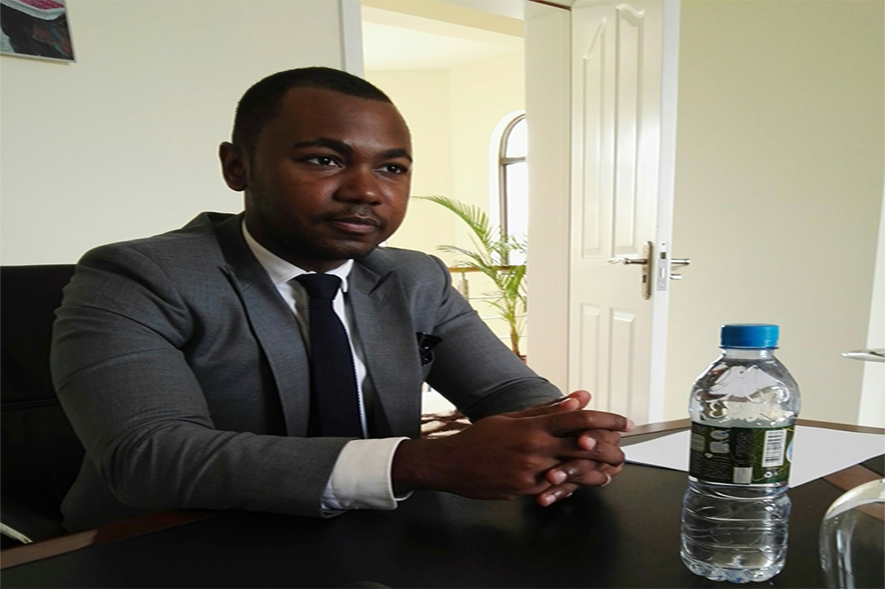 Mr. Marcio Vandik is the general director responsible for ensuring that our international partnerships align with the business strategies to foster economic expansion in fundamental sectors. His local knowledge allows Globaso to foresee, navigate, and capitalize on new opportunities in Angola.
Marcio holds a degree in Business Management from The W.P. Carey School of Business at Arizona State University and an MBA from The Angell Snyder School of Business at Ottawa University.